Artery Disease, A Silent Killer – Part 2 (Diabetes)
NEWS
Poor Circulation in Legs or Feet and the Correlation to Diabetes
Diabetes is the fourth leading cause of death in Bexar County.  With 14.2% of the population in our region suffering from this devastating disease, diabetics are at higher risk of various chronic conditions. Understanding the relationship between diabetes and circulation or artery disease, and preventing poor circulation in the legs and feet, is crucial for people with this condition.
The high levels of blood glucose in diabetics causes damage to blood vessels, which over time leads to plaque buildup in the narrow passageways of the arteries.  This decreases blood flow throughout the body especially to the lower extremities such as your legs and feet.  When this happens, the symptoms can be clear and immediate care is necessary.
Keep an eye out for these symptoms of poor circulation in your legs and feet:
Cold legs or feet
Skin changes such as dry and cracked skin
Tingling, pain or weakness
Cuts or sores that are slow to heal
Chronic wounds that don't heal
Diabetics can control some of the things that cause poor blood flow like monitoring blood sugar to know what action to take to bring the level down. Keeping blood pressure and cholesterol under control is key as well as paying close attention to feet and legs to spot signs of infection that could lead to serious complications such as amputation.
It is a known fact that diabetics are far more likely to have a foot or leg amputated than other people. Why? Many people with diabetes have P.A.D., which reduces blood flow to the feet. In addition, many diabetics have nerve disease, which reduces sensation. Together, these problems make it easy to get ulcers and infections that may lead to amputation. Again, most amputations are preventable with regular care and proper footwear.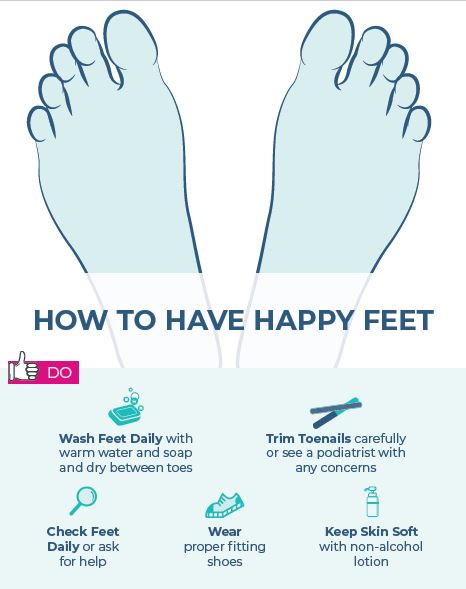 Do not become a statistic.  Your health is in your hands, and you have the power to change the outcome of your condition if you take the necessary steps to prevent these diseases or manage them in the early stages.  PVA can be your partner in managing diabetes or stroke at any stage.
As the trusted leader in vascular care since 1975, PVA is committed to offering the most advanced technology, techniques and training to ensure a customized treatment plan with careful consideration to your overall health.  At PVA, we offer comprehensive treatment plans that include everything from lifestyle changes with monitoring and/or medication, minimally invasive endovascular techniques, traditional surgery and even combination hybrid techniques.
If you have symptoms or risk factors for circulation problems, call us today at 210.237.4444 to make an appointment with a vascular specialist.
---